Inspiring Adventures
.
Since 2008
.
Why Choose Red
.
Red Paddle Co is the world's number one inflatable SUP brand. Here's what makes our boards and service unbeatable.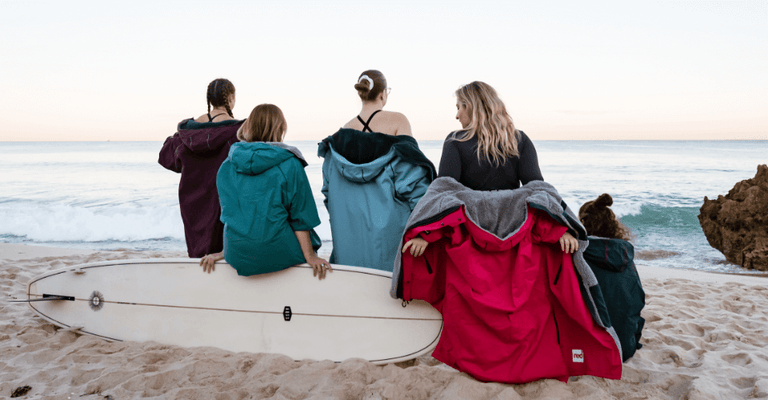 Get Changed With The Seasons
.
Outdoor changing robes built for watersports enthusiasts and outdoor adventurers.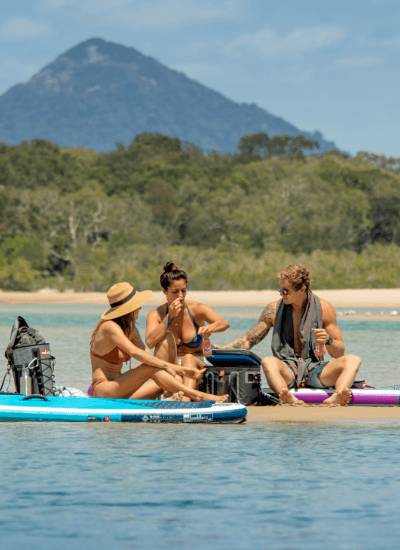 Find Your
Perfect Product
.
From helping you choose the best paddle board to selecting the right piece of changing kit, we are all about about making sure you pick the perfect product for you. Answer the questions below to help find what you need.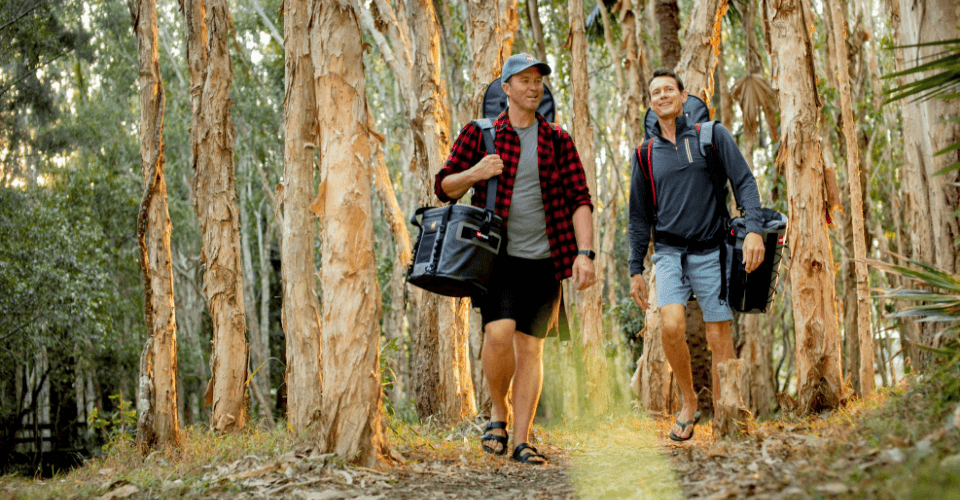 Outdoor Essentials
.
Check out our top selling products. From Waterproof Changing Robes, to waterproof kit bags. Designed for the water, excels in every environment.
Red is the new
Green.
Since day one, we've been committed to Taking Steps to be more responsible in everything we do, from product to people. We're proud to have taken the next step on that journey and become a certified B Corporation using business as a force for good.